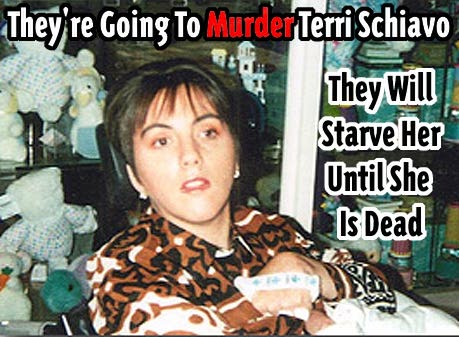 Free Petition Submission Form
Welcome! To submit an online petition for free hosting here at PetitionOnline.com, please first take a few minutes to read through this form, and bookmark this page so you can get back here easily. If you have additional questions, please consult the PetitionOnline Frequently Asked Questions (FAQ) page. Finally, take a few minutes to look at least two or three existing petitions already running here at PetitionOnline.com

Then, once you have a sense of how our petitions work, prepare your petition statement and strategy. Hundreds or thousands or even more people will read your petition statement at this site, so before you submit, please do take the time to get it right. Poorly worded petitions with bad spelling and grammatical errors will be an embarrassment to the petition author.

Spell-checking is a bare minimum! We recommend using word processing software to prepare the text of your petition statement (which you can then copy and paste into this form when it is all ready).

Once your petition has been created, it cannot normally be edited. Consider for a moment how would you feel if someone could change a document after you had signed it!

For experienced advice on writing persuasive letters and petitions, take a look at the book Shocked, Appalled, and Dismayed! How to Write Letters of Complaint That Get Results by author and communicator Ellen Phillips.

When your petition statement is ready, checked and double-checked, then fill out this form completely and accurately. When the form is complete, read and click the "Preview This Submission" button at the bottom of this page to go to the next step. When you approve the preview and actually submit a petition, our staff will automatically be notified of your submission.

Once your petition has been written and submitted, and is actually live here on the web, then it's time to focus on spreading the word. The concept is simple: the more people you can send here to read your petition, the more people will sign it and thus contribute to your cause. E-mail a petition announcement to your friends, submit your petition page to major search engines, promote the petition in appropriate online forums, and get as many good incoming links connected to your petition as possible. For a good petition, lots of traffic will lead to lots of signatures, and to petition success!

Whether you submit a petition today or not, thank you for visiting PetitionOnline!